Corporate Social Responsibility
At Ashtavinayak Hydrocarbon Limited, we understand the importance of inclusiveness and taking care of the communities we work in, the people therein, and the larger environment.
BUILDING BLOCKS OF PROGRESS– We support the immediate communities we work in by identifying strategic projects that would benefit the community and implementing those projects using best practices.
SKILLS FOR THE FUTURE – We engage youth in our host community through a Skills Acquisition Training Programme which aims to provide the tools to deliver valuable services whilst also creating livelihoods. The goal is to increase the social and economic opportunities available to the youth in the community where we operate. We believe that we are successful when people within the areas where we operate feel the impact of our presence positively.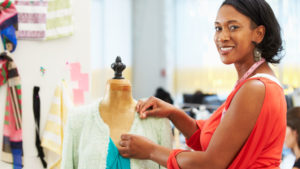 LIFE'S BEST GIFT– AHL recognizes the importance of investing in future generations to ensure they have the skills and education needed to positively change their lives and to contribute successfully to the community.
HEALTH IS WEALTH – AHL is committed to providing healthcare for sections of society. We not only make sure that our programs are efficient but also ensure that they are sustainable and relevant to those meant to benefit from them. We have identified key healthcare deficiencies in our host communities and have engaged medical experts to deliver quality solutions to the people.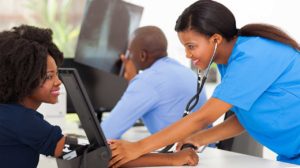 EQUAL OPPORTUNITIES – We support and believe in equal opportunities for everyone associated with AHL. As part of our corporate social responsibility, we identify and promote projects that are in line with global best practices and have a high impact on the socioeconomic development of individuals in society regardless of who they are.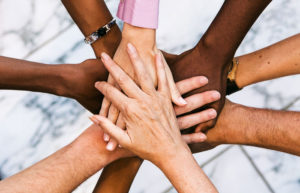 RESPECT, PRESERVE, PROTECT – We work to reduce the carbon footprint on the environment. We do so by reducing flared gas and investing in technology that eliminates any negative effects our projects may have on the environment. More importantly, we have established a Green Belt Area around our Gas Processing Plant in Delta State to create an atmospheric and climatic buffer for the area.