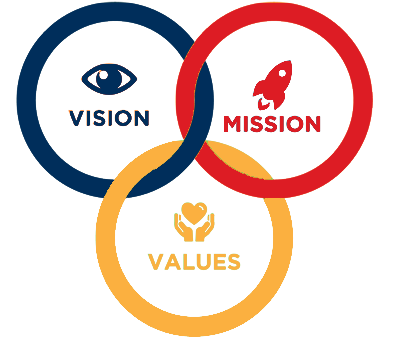 VISION– "To be the leading Gas Producing Company of Nigeria and to contribute to an economically stronger and environmentally cleaner Nation".
MISSION– "To contribute positively to the Global Climate Change improvements, the 'Flare-out Policy' of the Federal Government of Nigeria and create economic value through gas commercialization".
CORE VALUES– Excellence, Collaboration, Customer Centricity, Integrity, Empathy, Inclusiveness and Sustainability.